About Us
Students of the Universe
Changing the world... one game at a time.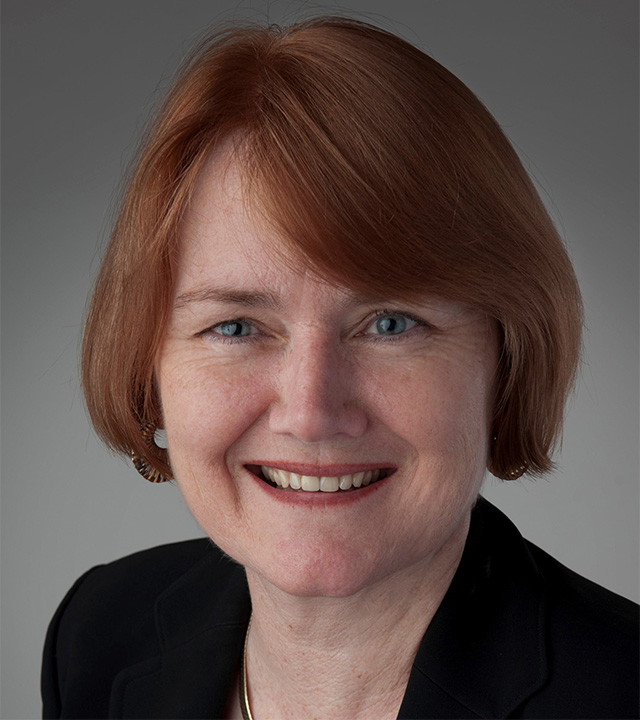 Susan Meredith is the founder of MentaMorph Inc. and the inventor of the MentaMorph Money game.  
She is the founder and president of HumanExcel, a corporate education firm specializing in educational experiences.  She trained and certified over 40 business process improvement consultants, has been instrumental in the design of World Class training programs, and has served as Master Instructor for multi-national corporations. 
Susan was CEO and Co-Founder of Go Green Squads, providing energy efficiency solutions to the City of Austin, Travis County, multifamily, single family, and commercial markets with a successful exit after seven years. 
Susan is also the author of the award-winning book "Beyond Light Bulbs: Lighting the Way to Smarter Energy Management."
She has an engineering  degree from University of Illinois in Champaign-Urbana and an MBA from University of Texas. 
The Inventor's Perspective
"I started in business at the age of 9 because I wanted a blue stingray bicycle. But I was one of seven children, so it wasn't going to happen unless I made it happen.

 

I did the logical thing – I started an egg route delivering 50 dozen per week with my little red wagon. I am so thankful for the support of my parents, and I've loved business ever since."

Since then, I have researched the patterns of business. I have done it in the way I believe is most beneficial.  Experientially. By experiences. In the corporate world of IBM, as an entrepreneurial consultant, starting up a small service business and another with products and inventory. Each has its own financial profile. I have learned from financial highs and lows.  All are invaluable for understanding money.
I also love the study of math and science.  I completed 5-1/2 years of math consecutively in the four years of high school and went to University of Illinois for my engineering degree. While at college, I noticed another aspect of the laws of physics – that the laws of nature apply to human nature.   Principles taught in my engineering classes such as pressure, stress, dynamics, exponential growth and leverage also apply to people and organizations. I have studied and taught about these correlations as what I call Human Energy Management.
In 1988 I took workshops called "Money and You" and "Creating Wealth" taught by Robert Kiyosaki.  Now famous for books like Rich Dad Poor Dad, and Cash Flow Quadrant, this was long before he started his financial education company.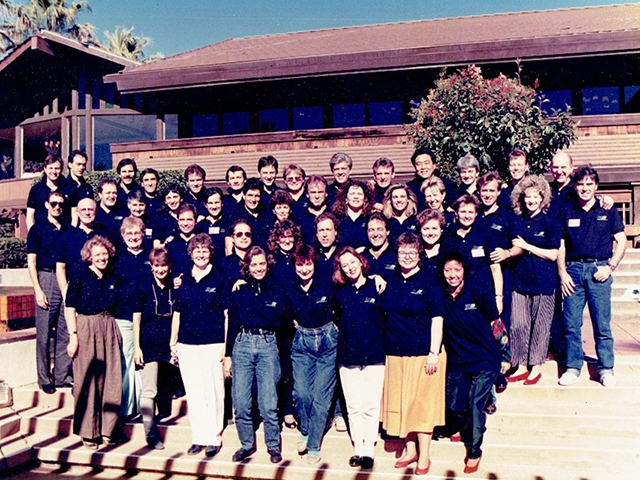 I joined the Money and You Instructor Training Program and attended Kiyosaki's Global Educators Programs.  People came together from Australia, Canada, and all over the US. It had a significant impact on my life – I met my husband through the program!  Robert Meredith lived in Sydney, and I lived in Austin, TX and we met in the LA airport where participants gathered to go to the first Global Educators Program for 10 days in Murietta, CA.
While living in Sydney I dreamt what has evolved into MentaMorph Money. It was truly a gift I was given to share. I played it with people from the Money and You community, and they loved it (it was before Robert Kiyosaki developed a financial game!), but the next week I moved back to the US and it was set aside.
There were many lessons about money and business in the Global Educators Program, but the biggest impacts on me were learning about experiential education and about Buckminster Fuller, an inventor and futurist who is credited with defining how space fits together and discovering the building blocks that became nanotechnology.
Many influences converged to inspire me to explore patterns and systems in our world and to develop educational activities related to business processes, statistical analysis, human energy management, and finance.
The MentaMorph Money game and workshops are a result of those experiences.  I am honored to share them.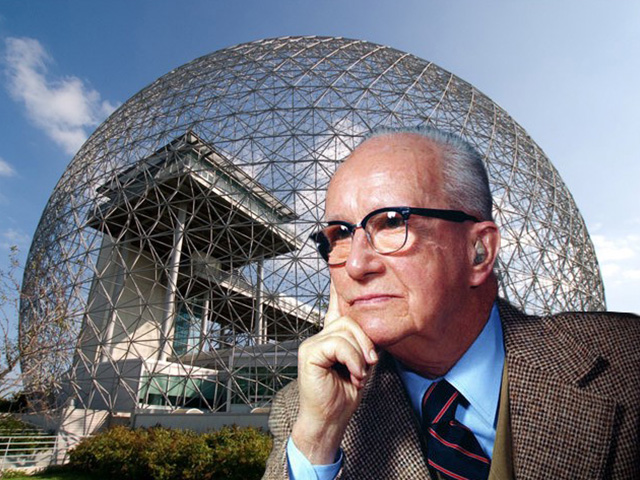 About MentaMorph Money
Susan's Viewpoint