Modern Mobile Education
Menta Morph is ideal for teens and adults!
Entertainment that Educates
Education that Entertains
Financial Literacy. Reimagined.
It's hard to stay motivated when learning about financial literacy!
We made MentaMorph so fun that people would prefer learning
new skills while playing an exciting game.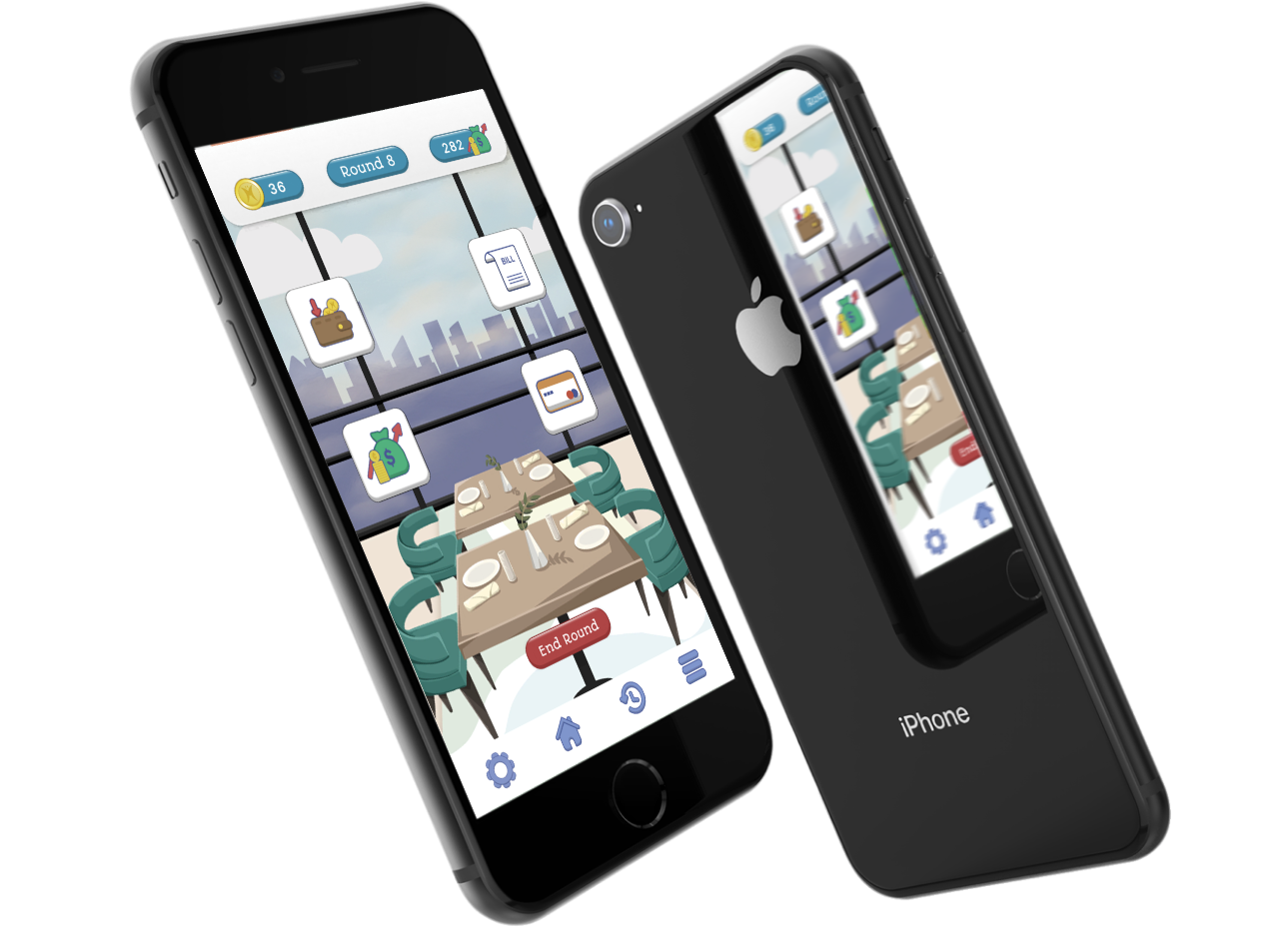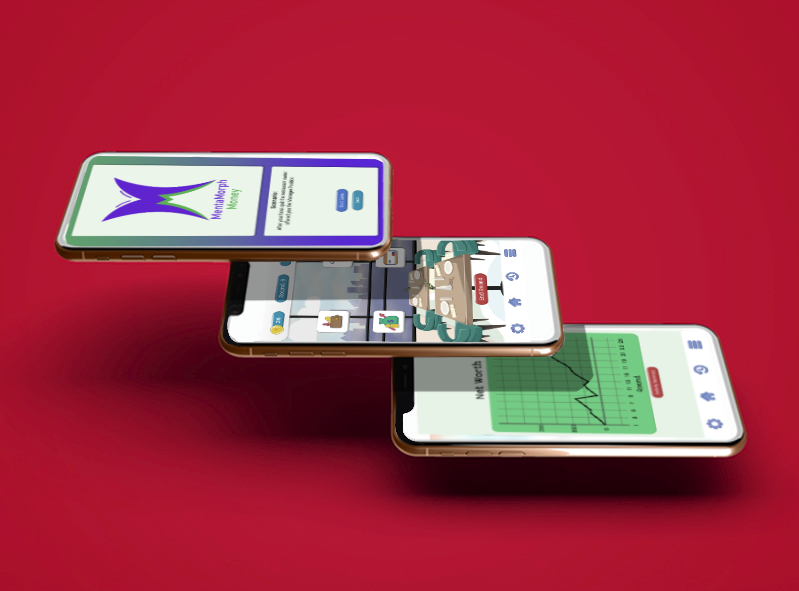 Enjoy a Memorable
Learning Experience
App Screenshots
Screens that carry through the entire financial journey of life...
Testimonials
Adults and students find MentaMorph Money engaging and educational.  Read our workshop beta testers have to say...